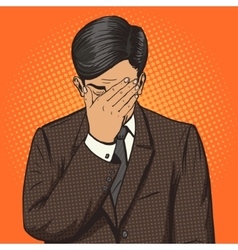 Grandmaster Jon Speelman's "Agony Column" at the ChessBase news site presents games submitted by average players. Each week he shows one player's "agony" game, where the outcome was not a happy one; and the same player's "ecstacy" game, where the result was more enjoyable.
GM Speelman's analysis is, as always, instructive, enlightening, fair and enjoyable.
This week he takes a look at two of my Jerome Gambit games.
Wow. "And lived to tell the tale", as they say.
Be sure to stop by the site and read the column!
[Hmmmm..... I posted this on October 19, as GM Jon Speelman said that is when it would go up. I have seen the column, with a link provided in an email by Frederic Friedel of ChessBase. But - as of the morning of October 20, it does not seem to be up on the ChessBase News site. As they used to say on TV: PLEASE STAND BY. - Rick]
[Aha! There it is: At last! - Rick]