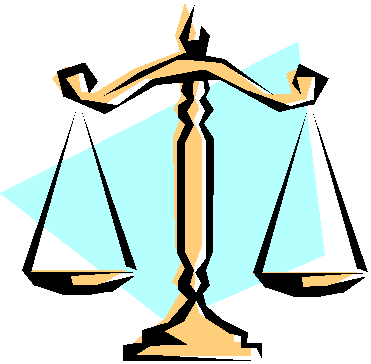 I like the Jerome Gambit in all its variations, and I love to show a snappy Jerome Gambit win; but sometimes it is necessary to balance the scale, and give Black a hand, too...
acuriel - DOCTOERDETROIT
blitz, FICS, 2009
1.e4 e5 2.Bc4 Bc5 3.Bxf7+ Kxf7 4.Qh5+ Kf8 5.Qf5+ Nf6 6.Qxe5
Here is a position in the Abrahams Jerome Gambit that has been reached in 72 games in The Database. What is Black's best move now?
6...Bxf2+
Of course.
However, the move was played in only 7 of the aforementioned games, less than 10% of the time! Defenders, step up your game!
7.Kxf2
Unwittingly going along with Black's plan.
7...Ng4+
Forking King and Queen.
White resigned